Products Silk Business Card - Silk & Round Corners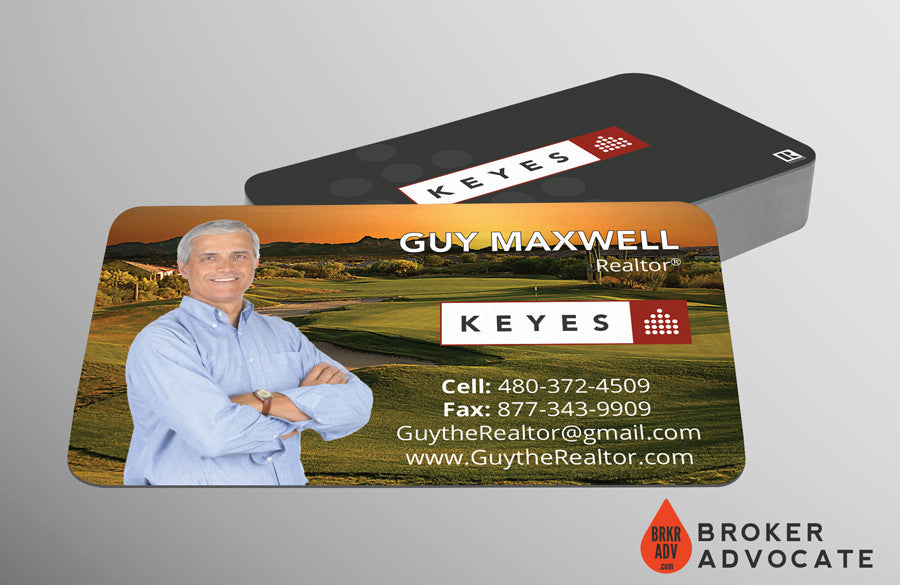 Silk Business Card - Silk & Round Corners
This Apricot Studios exclusive card is printed on a 16PT heavy card stock and coated with a silk finish on both sides. The corners are rounded 1/8".
Silk laminate material is neither 100% shiny nor 100% matte, but reflects light in the way that fine silk does. The feel of the material is smooth and silky, giving any silk laminated materials a classy look and texture. 
Size: 2" X 3.5"
Paper Stock: 16PT Silk with 1/8" round corners
Turnaround: 5-7 Business Days including shipping
Note: Broker Advocate provides free Continental USA shipping for each order. 
Select Options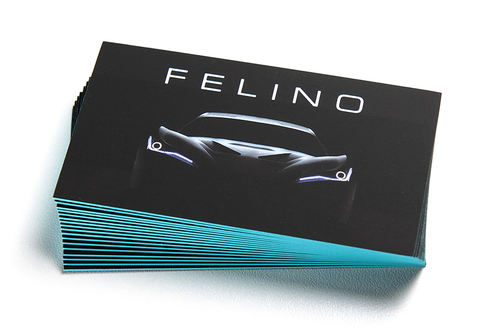 From $ 275.00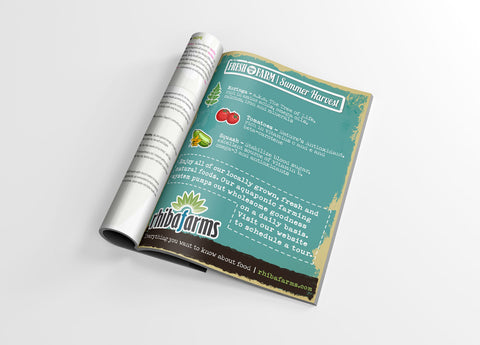 From $ 899.00