Products Business Card Magnet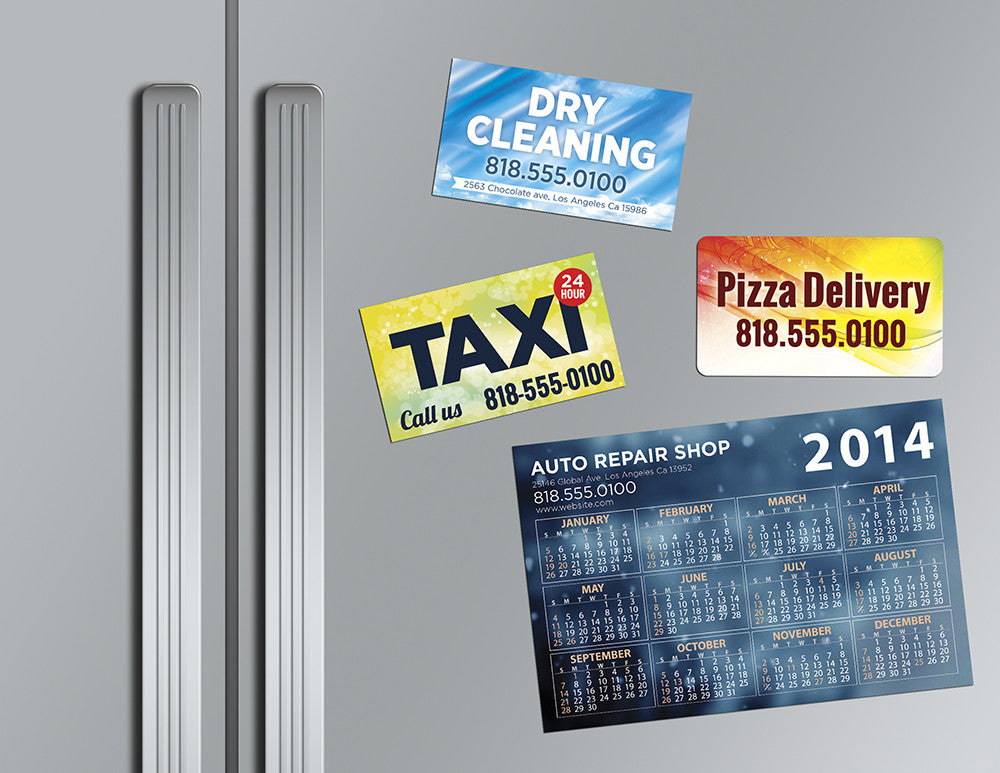 Business Card Magnet
Give your brand, product or service staying power by advertising with Magnets! These business card magnets are printed on premium quality 17pt magnet-backed stock with UV on the front.
Size: 2" X 3.5"
Paper Stock: Indoor Magnet with UV Coating on 17PT
Turnaround: 5-7 Business Days including shipping
Note: Broker Advocate/Red Channel Design provides free Continental USA shipping for each order. 
Select Options
From $ 275.00
$ 50.00