Products Perk Prop Suede Business Card - Suede & Round Corners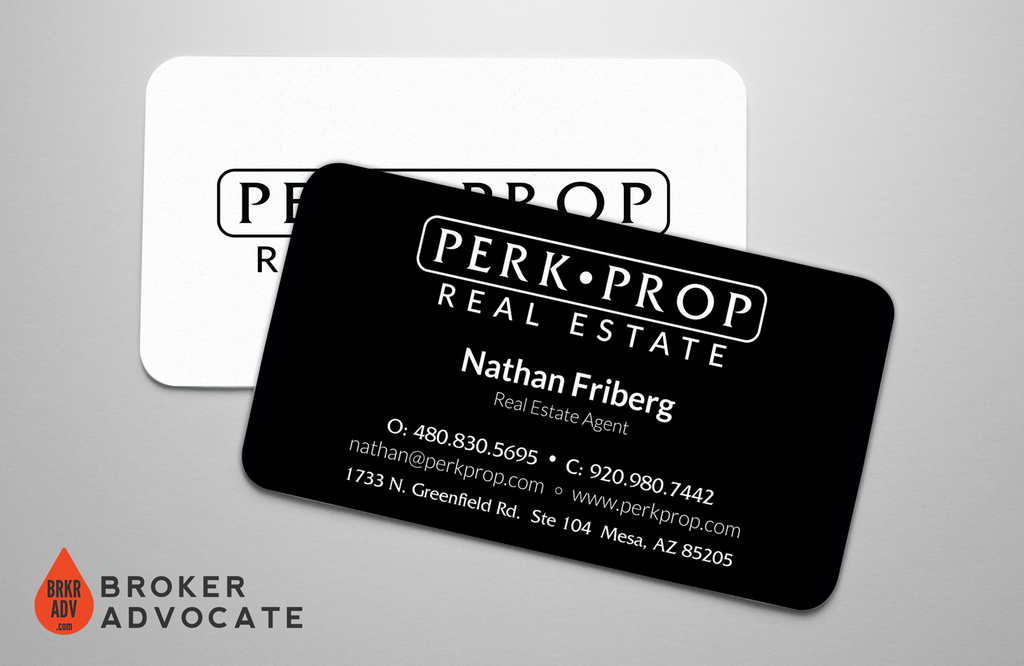 Perk Prop Suede Business Card - Suede & Round Corners
This Perk Prop exclusive card is printed on a 19PT heavy card stock and coated with a suede finish on both sides. The corners are rounded 1/8".
Suede cards are soft to the touch, they bestow a hint of luxury to brands and create marketing pieces that stand out from the competition. 
Size: 2" X 3.5"
Paper Stock: 19PT Suede with 1/8" round corners
Turnaround: 3-5 Business Days including shipping
Note: Broker Advocate provides free Continental USA shipping for each order. 
Select Options