Products Suede Business Card - Suede with Round Corners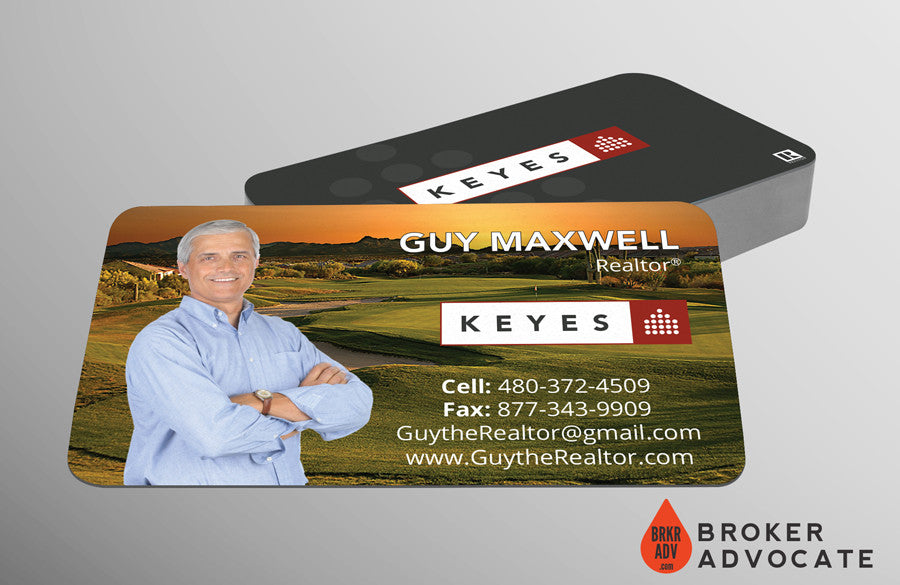 Suede Business Card - Suede with Round Corners
These Red Channel Design exclusive Suede Cards are printed with high quality equipment on 16pt card stock, then they are laminated on both sides with 1.5mil scuff resistant, soft velvet laminate, which give them a substantial thickness of 19pt.
Suede cards are soft to the touch, they bestow a hint of luxury to brands and create marketing pieces that stand out from the competition. 
Size: 2" X 3.5"
Paper Stock: 19PT Suede with 1/8" round corners
Turnaround: 4-6 Business Days including shipping
Note: Broker Advocate/Red Channel Design provides free Continental USA shipping for each order. 
Select Options
From $ 275.00
$ 50.00